Public Meetings
Interest on Deposits
Informational Videos
Notice - Water Districts
Meet the Commissioners
Environmental Surcharge
Big Rivers Management Audit
Call 811
IMPORTANT NOTICE
Regulation Revisions
Electronic Filing
Request PSC Records
PSC Sets Public Meetings in KU, LG&E Rate Cases
Comments taken in Louisville, Madisonville and Lexington
The Kentucky Public Service Commission (PSC) will hold public meetings in Louisville, Lexington, and Madisonville to present information and receive comments on the requests for rate increases by the Kentucky Utilities Co. (KU) and the Louisville Gas & Electric Co. (LG&E).
Louisville
Tuesday, April 11,
5:30 p.m. EDT
Health Sciences Auditorium
Health Sciences Hall
Jefferson Community and Technical College
110 W. Chestnut

Madisonville
Wednesday, April 12,
5:30 p.m. CDT
Hatley Building
Health Sciences Campus
Madisonville Community College
750 North Laffoon Street

Lexington
Tuesday, April 18,
5:30 p.m. EDT
Northside Branch
Lexington Public Library
1733 Russell Cave Rd.

Interest on Customer Deposits
Pursuant to KRS 278.460, the Kentucky Public Service Commission has determined that the interest rate on utility deposits for the calendar year 2017, effective January 1, 2017, shall be:
0.66%
Frequently Asked Questions, click here
For historical information, click here
NEW: Informational Videos
Lifeline telecommunications service for low-income consumers:
major changes beginning December 2016
(click here)
Introduction to Ratemaking (click here)
Certification of New Generating Capacity by Electric Utilities (click here)
Big Rivers Electric Corporation
Focused Management Audit
Concentric Energy Advisors has completed its focused management and operations audit of Big Rivers Electric Corporation ("Big Rivers"). The public version of the report is available below.
Big Rivers is a member-owned not-for-profit generation and transmission rural electric cooperative organized pursuant to KRS Chapter 279. Big Rivers is in transition from having a total system load of roughly 1,500 MW, with 850 MW consumed by two aluminum smelters, to a total system load of 650 MW after the departure of the smelters.
In April 2014, the Kentucky Public Service Commission (PSC) ordered that a focused management audit be conducted of the strategic planning, management, and decision-making of Big Rivers relating to its efforts in mitigating the effects of the loss of the smelter load. An RFP was issued and Concentric Energy Advisors was selected to conduct the review.
An action plan addressing the findings and recommendations made by Concentric Energy Advisors was completed in December 2015. The PSC will monitor the implementation of the action plan until all of the recommended actions have been completed.
Click here to view the Action Plan
Click here to view the Concentric Report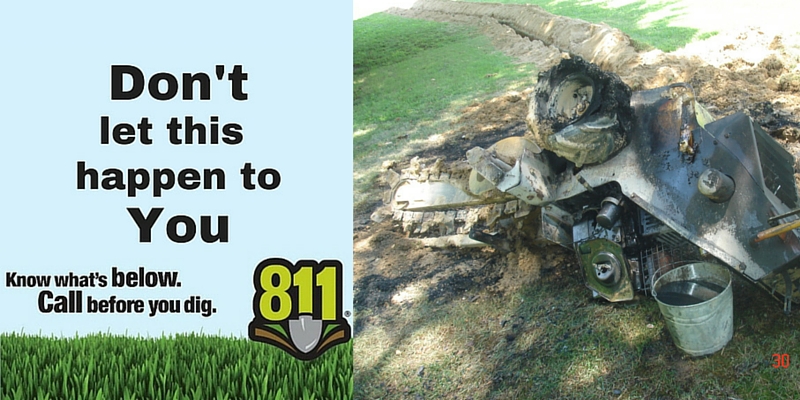 IMPORTANT NOTICE
Beginning July 16, 2014, the Kentucky Public Service Commission will begin delivering ALL ORDERS and case related documents BY E-MAIL unless mail delivery is requested.
For more information, click here
Regulation Revisions
The Public Service Commission continues to review its administrative regulations and develop updates to ensure that they are current with existing statutes and reflect present Commission policy and practice.
---
The latest updates and information can be found at the following link: http://psc.ky.gov/home/pscregulations
The Kentucky Public Service Commission Instructional Video Series





Register/Create your e-filer account (click here)




How to File in the Tariff Filing System:

• Prepare your filing – Part 1 (click here)

• Prepare your filing – Part 2 (click here)

• Upload your filing (click here)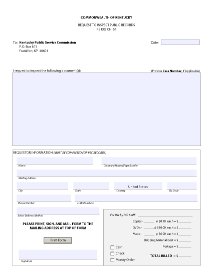 Request a copy of PSC records
Those wishing to view fuel-related contracts at the Commission's offices, must schedule an appointment. To schedule an appointment call: (502) 564-3940